Every home begins with a dream. We exist to give life to it.
We wake up every day to find a newer, better way of marrying the aesthetics of design with the wonderful things that represent our consumers and their lives. As design thinkers and evangelists, we go the extra mile to innovate, do whatever is necessary to deliver more at every step involved in making their dream a reality.
We build aesthetically beautiful homes that our consumers aspire to live in.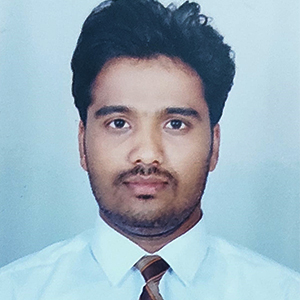 Superior Interior Design Services